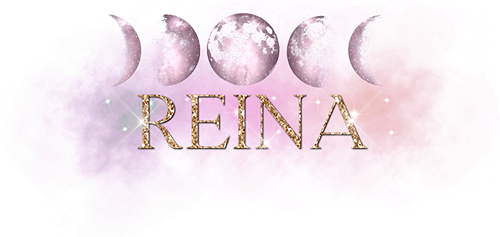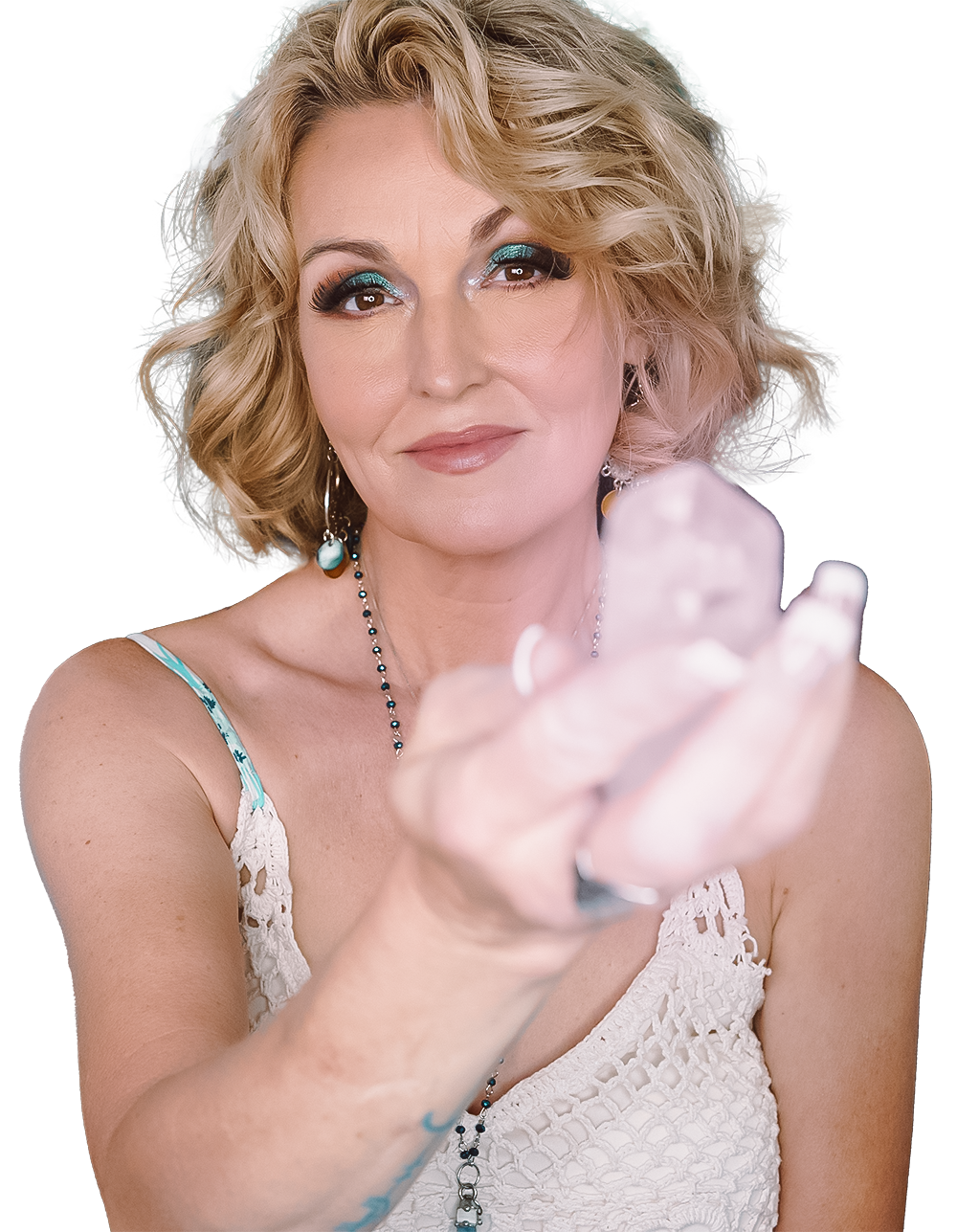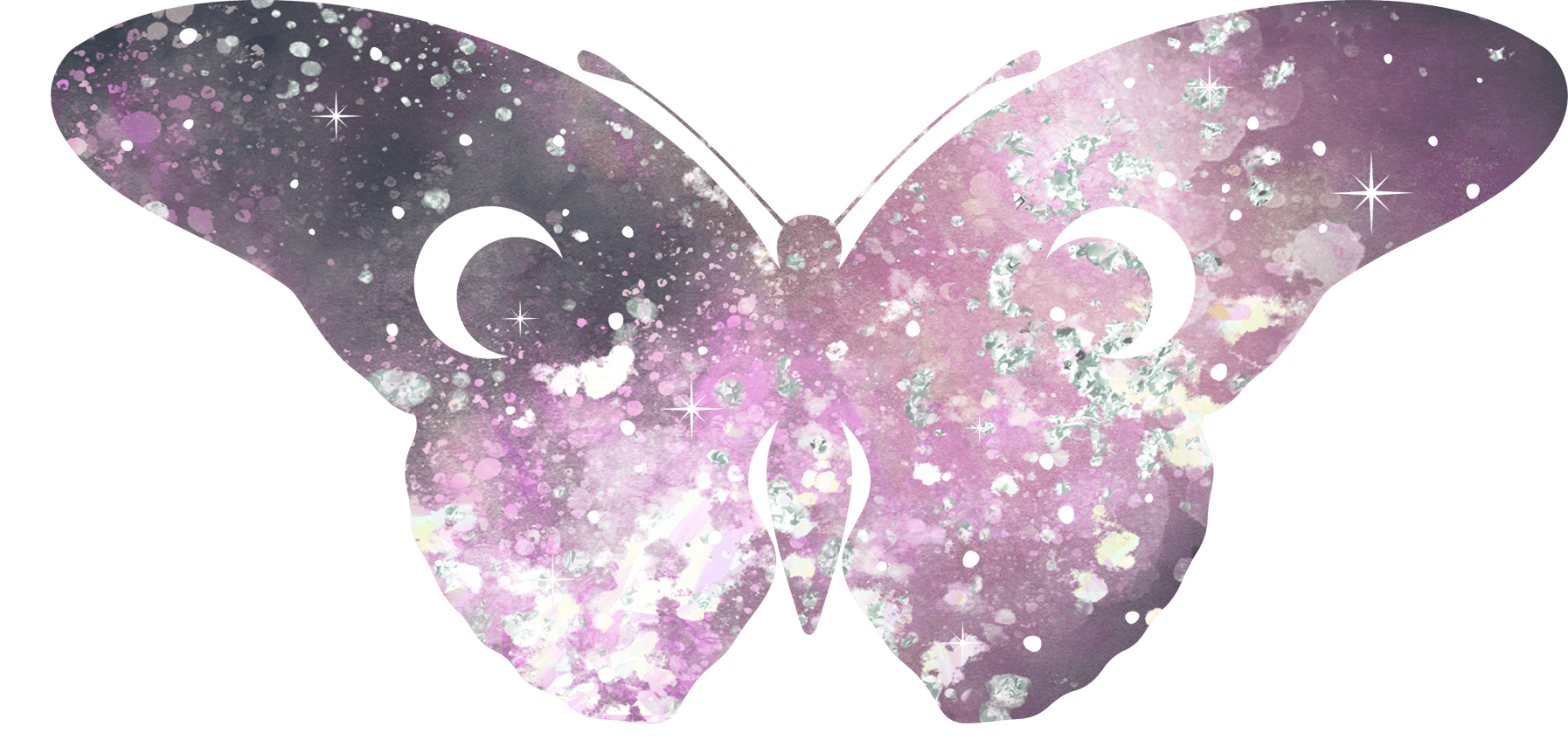 Unlock the Magic of Your Soul
Your soul has a story to tell. One of path and purpose. You need only listen to LIVE it.
Experiences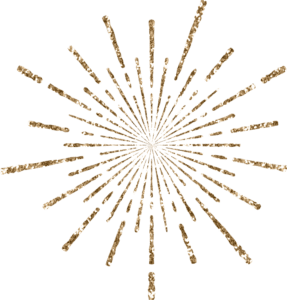 Soul Anthology Series:
The Harvest
The Between
The Slumber
Connections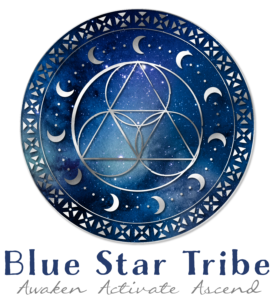 Monthly Online Meetup
In-Person Networking
Tribe-only events & discounts
Channelings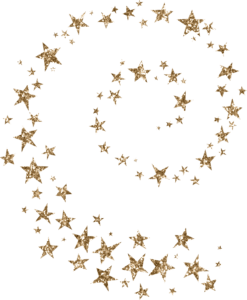 Book One-on-One Session
Group Gallery Bookings: In-Person & Virtual
Remember Who You Are
Create Your Soul Anthology
"The manifestation of soul purpose is the joy you feel when you dance in step with the cadence of your soul then translate that into your experience here as the human." – REINA, channeled
An anthology is a collection of writings by one author. Your soul has written its past. You are experiencing its present and creating its future. Oh what adventures and experiences will you choose?!
That, little one, is the glorious gift – that while you may not remember your souls past, you are solely (soul-ly) responsible for what you choose to create in the now, resulting in the experiences you have in the future. It is time to put pen to paper, plot your story line and begin living that epic adventure. But do pack a snack. You may find this journey more fun than you expected.